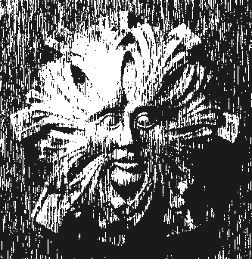 Green-Man Balsa



Nick Aikman, 4A Borough Street, Kegworth, Derby, DE74 2FF, England

nickaikman@hotmail.com

Balsa sheet cut using the machine that British indoor expert Ron Green originally built in the 1970's. The machine has been renovated and now I use it to continue Ron's work for model fliers.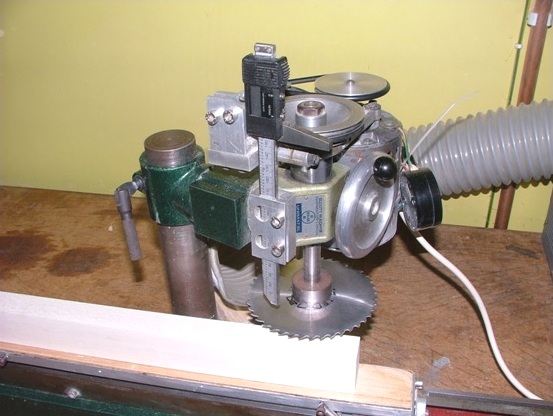 Most of the top European and American F1D fliers have used my wood and I published a paper about the process for the American 2009 NFFS Symposium Report.

Some of the wood is cut for F1D construction but I also cut sheets for lighter and heavier classes - F1R; F1L; Pennyplane; F1M; Ministick; USA rules EZB; scale etc and occasionally for outdoor models. The density varies from sub 4.0 lb per cubic foot up to about 7.0 lb depending on what I have in stock and the availability of suitable raw blocks from Papua New Guinea and Ecuador.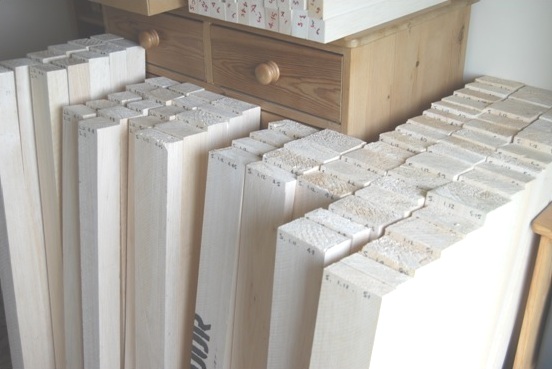 I can cut from 0.004" thick up to about 0.130" in A, B or C grain. Sheets are usually cut as A or C grain and all sheets are weighed and measured individually for density and thickness.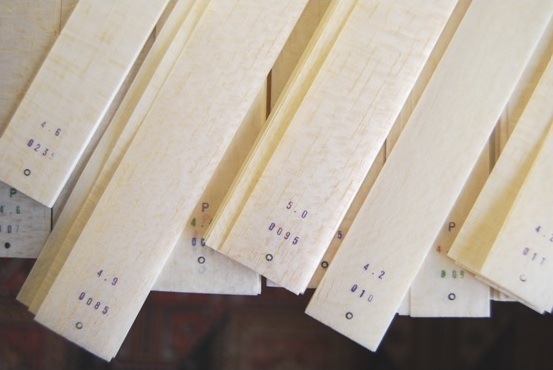 All sheets are at least the standard indoor size of 18.0" X 1.125" X the thickness in thousandths of an inch.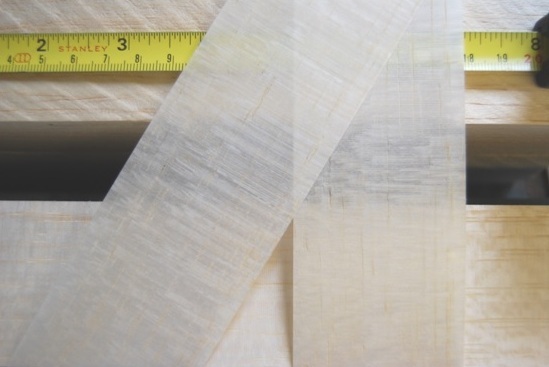 Prices

'Standard' grade £4.00

'Premium' grade £5.00.

These sheets may be longer/wider than normal and will have excellent grain markings.

Note: I do not always have all sizes/densities available in both grades as most wood is now cut as 'Premium' grade.

Prices do not include postage and international orders are sent with insurance cover.

I have a minimum order of 10 sheets + the insured postage. Payment can be made by cheque in the UK and via PayPal from overseas.



Nick Aikman, April 2013