to Michael A. Morrow's Flying Scale Model Plans,
Flying Model Supplies, James Morrow's Scale Drawings, and home of




Rubber-Powered Flying Scale Kits!
NEW! - 5/14/2014
No-Cal CR-3 racer mods
FIVE New No-Cal Plans!
Dornier Do-335
Gloster Whittle
Grumman FM-2 Wildcat
Kawanishi N1K1-J Shiden
Yokosuka R2Y1 Keiun
---
New JAMES A. MORROW
Scale Drawings!
Boeing XF5B-1 & XP-15 fighters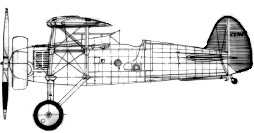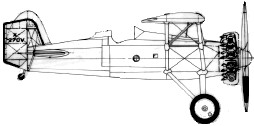 New Catalog $2
Order your new catalog here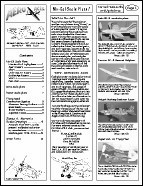 This catalog supercedes all other catalogs.